The house shared that its VIA Treasure Trunk NFT is designed to be a portal into a variety of immersive experiences and limited drops set to take place throughout the year.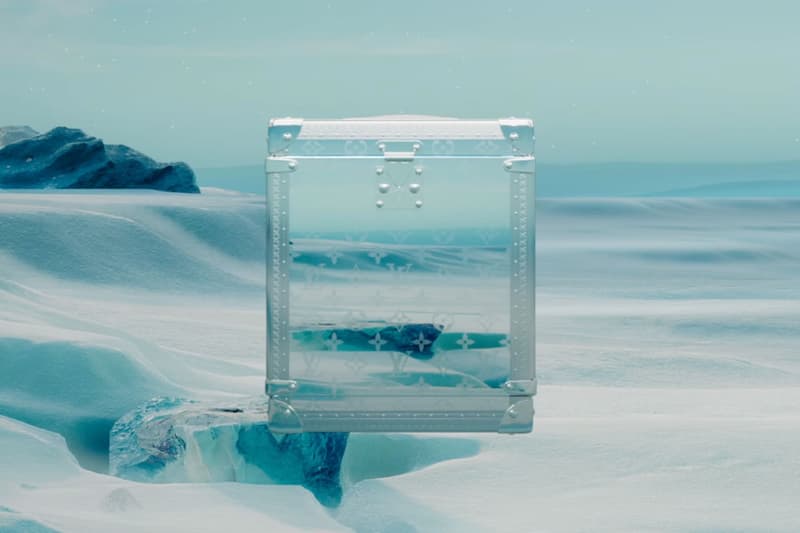 Louis Vuitton continues its exploration of the Web3 space and blockchain technologies, this time as an NFT release of one of the house's most iconic offerings, its Trunk.
The Maison shared that the 'VIA Treasure Trunk', is designed to act as a portal for collectors and will grant them access to a variety of immersive experiences and limited drops, which will take place throughout the year.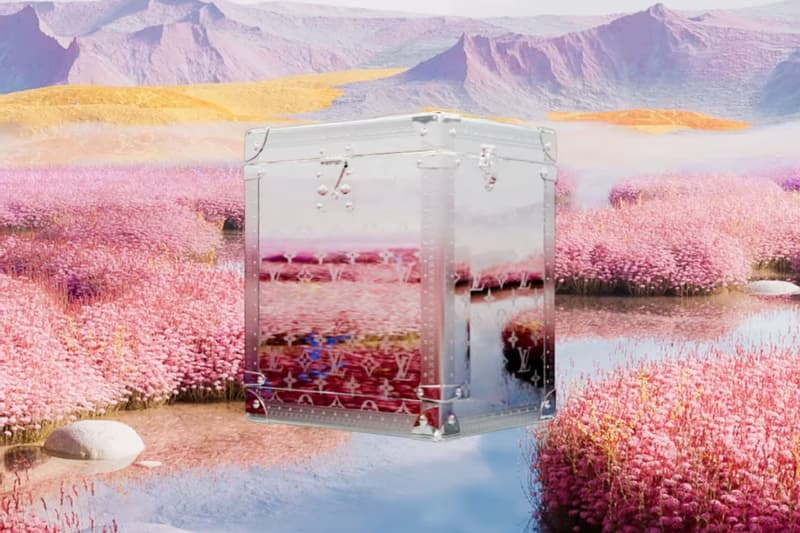 To secure a Trunk users will be invited to register on a dedicated page of the Louis Vuitton website, starting June 8. While details on the filtration of these registrations have not been shared at the time of writing, the house did state that the Trunks, retailing for just under $42,000 USD, will be limited to quantities of "a few hundred pieces."
The release of the VIA Treasure Trunk is a significant one for the nearly 170-year-old luxury fashion house, as its trunk-style luggage is amongst its most iconic offerings and one that put it on the map.
First introduced in 1858, the LV Trunk from its inception carried noteworthy design aspects, as it was a square and stackable luggage piece — opposed to other luggage of the same period which featured rounded tops for water run-off.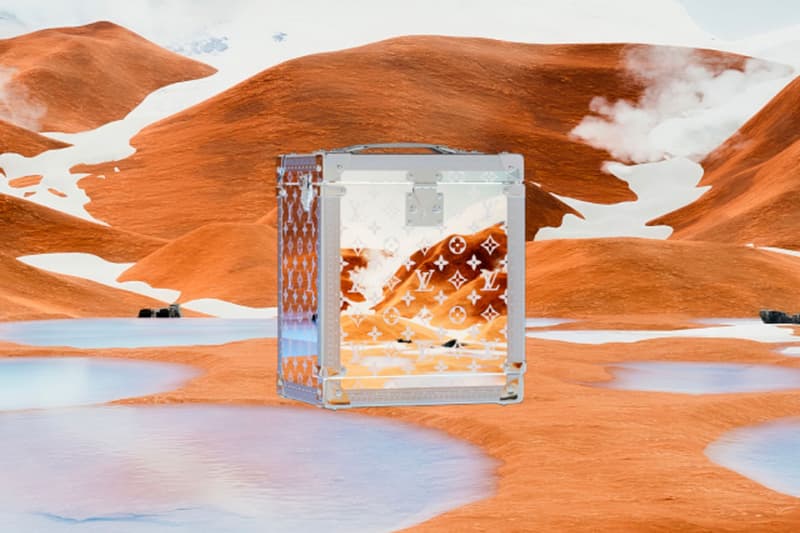 Since its first trunk, the Trianon Canvas, Louis Vuitton's luggage offerings have become iconic, embodying history, heritage, quality, durability, innovation, and of course association through its monogrammed branding.
Carrying over these principles into the Web3 space, the VIA Treasure Trunk features a reflective surface that sees the trunk become one with its surroundings. Additionally, the trunk nods to its historical routes with a subtle yet recognizable all-over monogram pattern.
Outside of aesthetic aspects, Louis Vuitton has designed the trunk to act as an access portal to future offerings, "revealing new, limited products and experiences through immersive drops which will be progressively launched at regular intervals throughout the year."
Louis Vuitton shared that products will include new limited edition collectibles, which will be paired with a physical counterpart, with the chest opening the world of VIA through a series of digital keys that will "take owners on a journey unlike any other before."
Throughout its exploration of Web3, Louis Vuitton has taken part in gaming offerings through its Louis: The Game, and explored on-chain utility through the Aura Blockchain, powered by its parent company LVMH Whether it's physical, digital, or utility-based solutions, the house continues to be innovative, with the VIA Treasure Trunk representing the next step in its exploration.
From June 8,  the Via Treasure Trunk will be available on the Louis Vuitton website, for collectors based in the United States, Canada, France, United Kingdom, Germany, Japan, and Australia.
In other Web3 news, Nike and EA SPORTS collaborate to integrate .SWOOSH virtual creations into EA SPORTS experiences.
TEXT BY
https://hypebeast.com/2023/6/louis-vuitton-brings-its-iconic-trunks-into-the-world-of-web3