In June, the world witnessed the grandeur of Pharrell Williams' debut menswear collection for Louis Vuitton, captivating attention from global icons such as Jay-Z, Beyoncé, Rihanna, and Kim Kardashian. Now, as the calendar marks November 30, Hong Kong gears up to host Louis Vuitton's inaugural men's pre-fall show, reiterating the city's eminent stature in the global fashion landscape.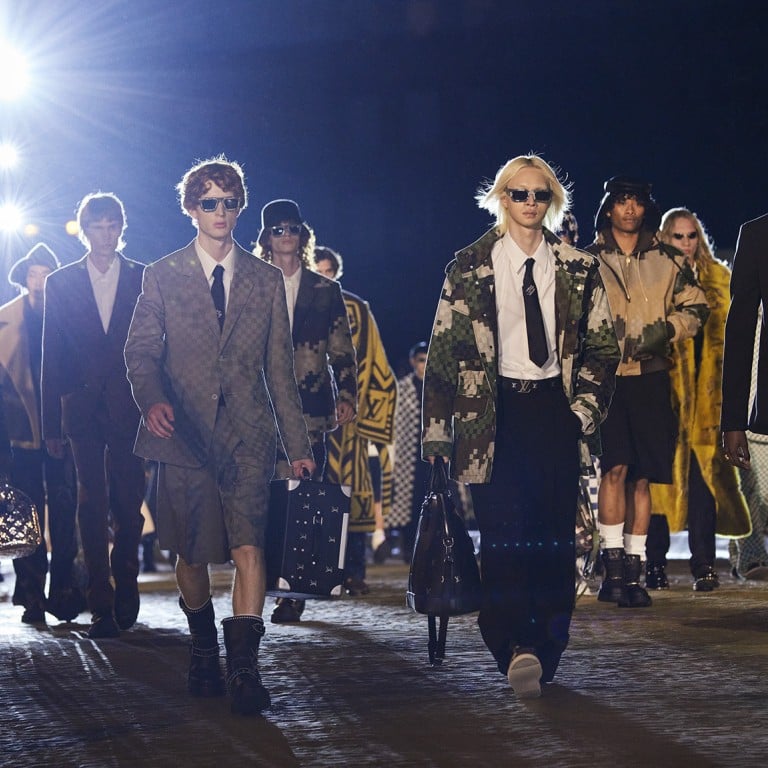 The city has shared a long-standing rapport with Louis Vuitton since the opening of its pioneer boutique back in 1979. Over the years, the brand has graced Hong Kong with numerous exhibitions, yet, this upcoming fashion event is an unprecedented first.

With the recent passing of Virgil Abloh, the mantle of Louis Vuitton menswear's creative direction fell upon Pharrell Williams. The new creative chief, along with the brand's CEO Pietro Beccari, faces the monumental task of recreating the magic of their previous show in Paris. A spectacle that, as reported by WWD, garnered an astonishing billion online views, catapulting it to viral fame.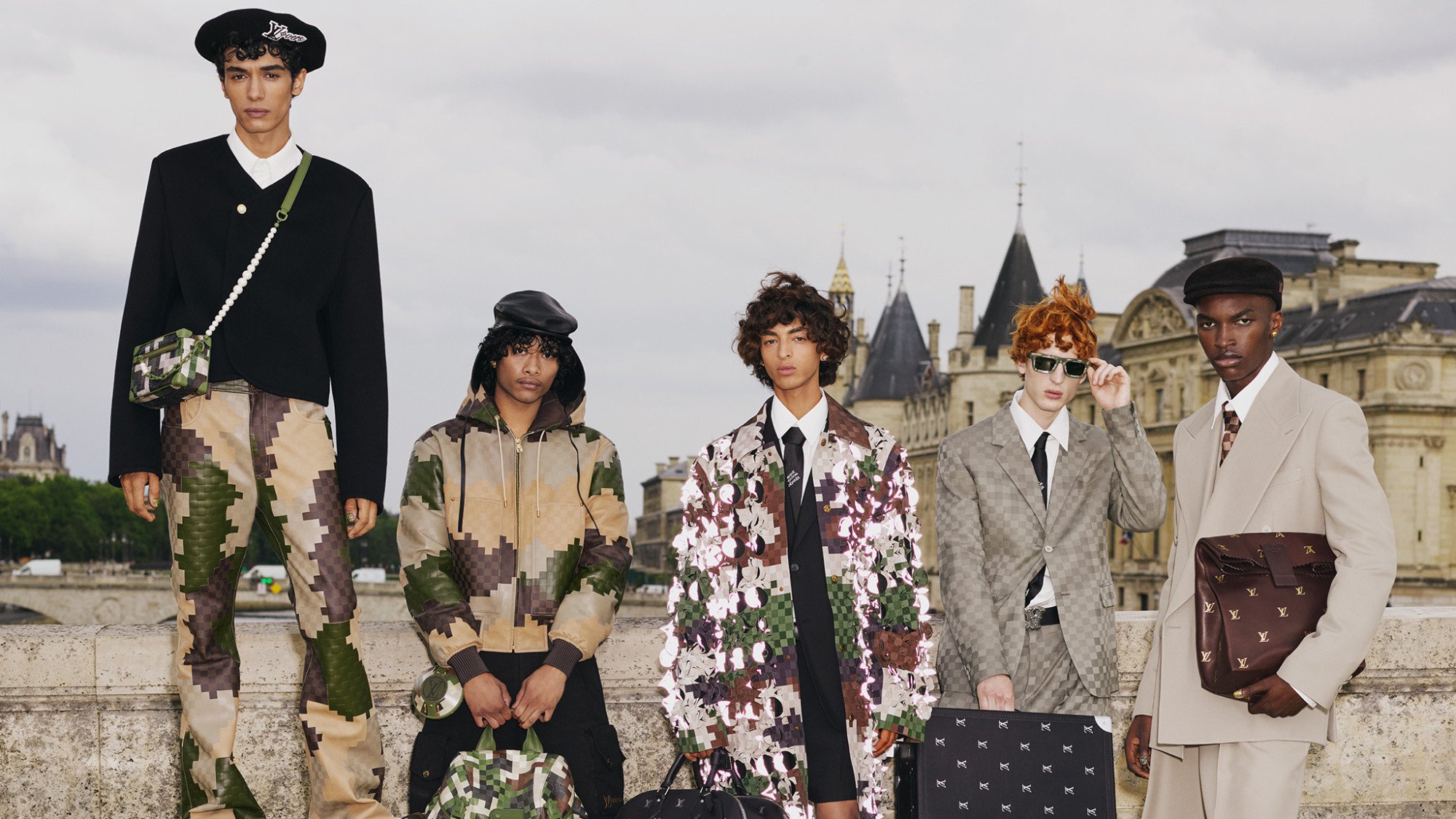 The significance of Hong Kong in the luxury industry cannot be stressed enough. Historically, its allure for luxury connoisseurs, particularly from mainland China and neighboring Asian regions, has been undeniable. Many are drawn to its advanced retail avenues and the cost advantage it offers on luxury commodities, courtesy of its free port status that implies zero customs tariffs on imports.
As the city prepares to take center stage once again, all eyes are on Pharrell Williams and the Louis Vuitton team. The anticipation is palpable, and the question on everyone's mind is: Can they recreate the magic and set a new standard? Only time will tell.
https://www.scmp.com/magazines/style/fashion/fashion-news/article/3237310/louis-vuitton-host-its-first-mens-prefall-show-hong-kong-can-new-creative-director-pharrell-williams